We'd love to be a part of this cherished moment for you and your family. At Complete Hearing ear piercing is done by a medical professional in a clean, safe, private environment.
For those of us who've had our ears pierced, it was likely one of the most prominent memories that included excitement, anticipation, and maybe a little anxiety. For some, ear piercing is a rite of passage and a wonderful way for any person to express their personality.
At Complete Hearing, piercings will be done by a medical professional in a clean, safe, and private environment. You can rest assured that our sterile equipment and our piercing earrings are of professional quality. Using an advanced topical anesthetic, we strive to provide as pain-free an experience as possible.
Your experience will include a consultation, the piercing earrings, the procedure, after-care solution, and after-care instructions. Our little first-timers will also receive a certificate for being a . . .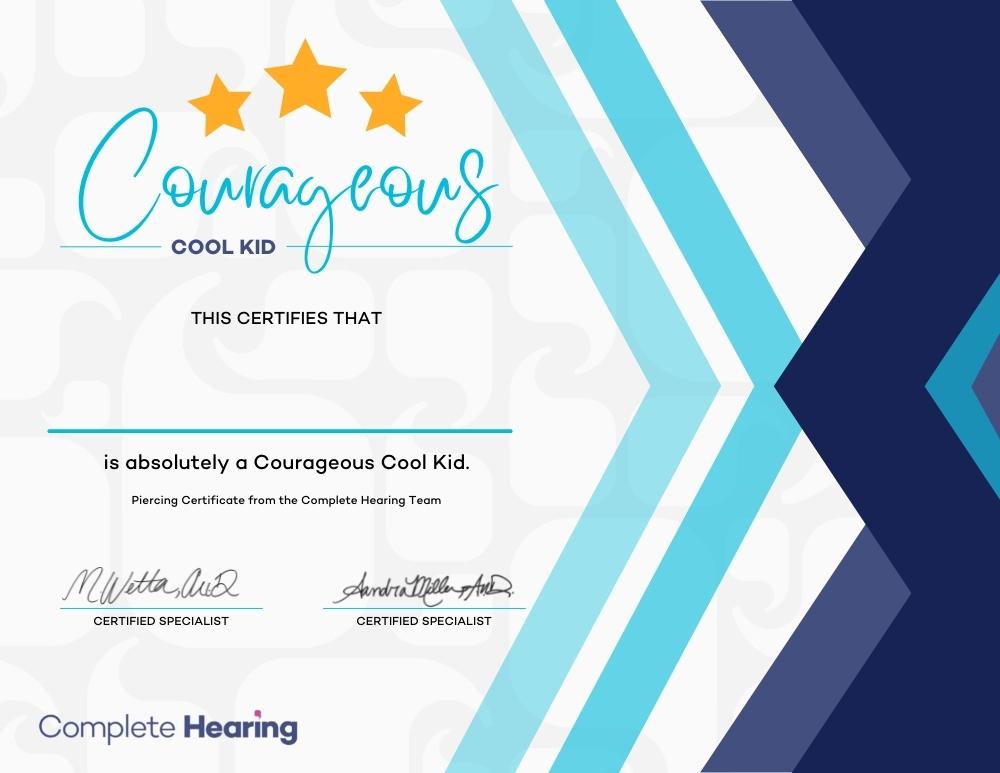 Please take a moment to review the paperwork and after-care instructions below. Please note that piercings are limited to the earlobe, and piercing age starts at 6 months old. Contact our office to schedule an appointment or for any questions. 402-489-4418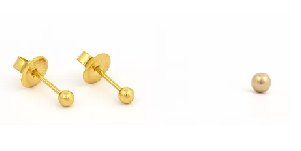 Yellow Gold Ball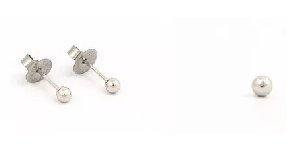 White Gold Ball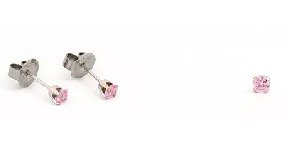 Pink Cubic Zirconia White Gold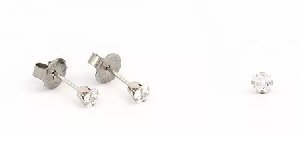 Cubic Zirconia White Gold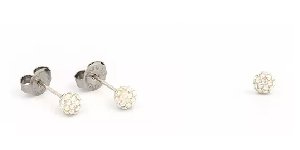 Crystal Ball White Gold