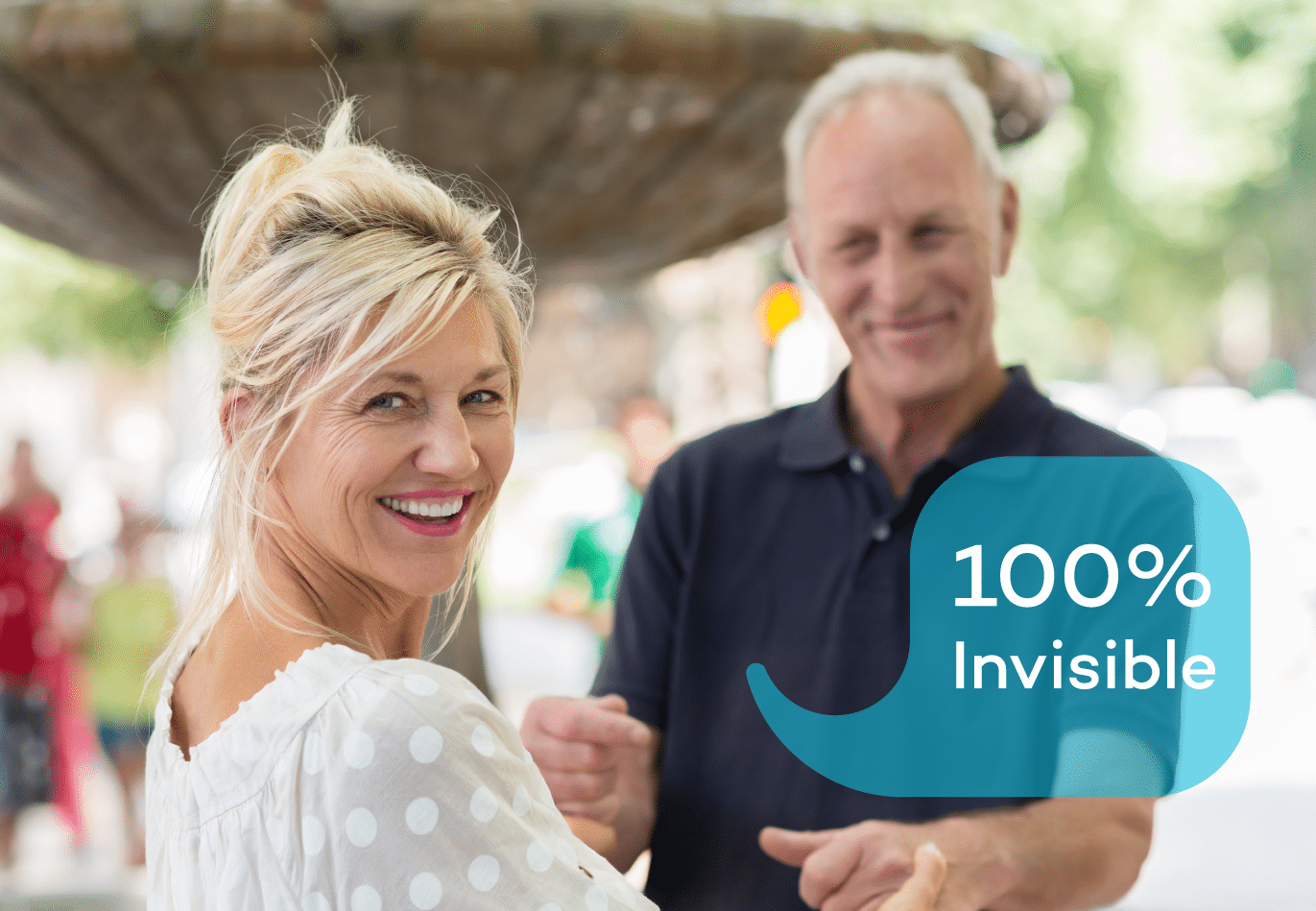 We are proud to offer the Complete Hearing Demo Program, which allows you to test drive your hearing aids with no obligation.
This program enables you to test drive the most advanced hearing aid technology in your own personal environments, allowing you to recognize the many benefits that hearing aids can offer in the situations that challenge you most.
Sign up to make an appointment today!
Complete Hearing
4200 Pioneer Woods Drive
Lincoln, NE, 68506
Office: 402.489.4418
Fax: 402.489.2268
We are located on the northeast corner of 70th and Pioneers in Lincoln, NE. Our building is located east of U-Stop. Please see map below for a detailed view of this area.
In York, NE, we are located inside the York Specialty Clinic. Please see the map for a detailed view of the clinic location.