We offer a wide range of hearing aids, hearing protection and hearing healthcare products at our clinic. We service all makes and models of hearing aids. It doesn't matter if you've purchased your device elsewhere; we can help you at Complete Hearing.
Hearing aids come in a wide range of technology levels and styles. They are offered in various levels ranging from 'Entry-level' to 'Premium'. Within each level different technology and features are available. Some are designed for active lifestyles where others are for those in need of a 'Power' instrument. Choosing the right one depends on your specific needs and requirements. Our Doctors of Audiology are experts in each and can help you make the right choice.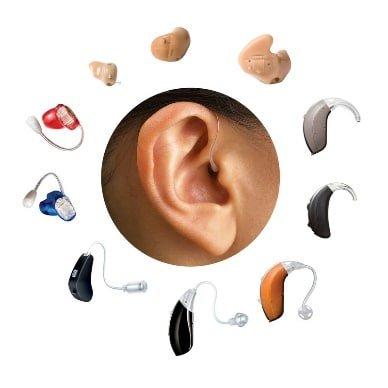 We are proud to offer the Complete Hearing Demo Program, which allows you to test drive your hearing aids with no obligation.


This program enables you to test drive the most advanced hearing aid technology in your own personal environments, allowing you to recognize the many benefits that hearing aids can offer in the situations that challenge you most.